Hey everyone!
I am enjoying this beautiful Friday. First, it finally stopped raining. Second, I am feeling much better from surgery. Third, I am celebrating my 5 year anniversary!!!!! 5 years go by so fast! I can't believe it! Love my hubby so much!
To celebrate I'm joining
The First Grade Parade
to share my favorite pins. Who doesn't love Pinterest?????? I have two accounts. The first one I ever started and then one for The Bilingual Teacher which is all school-related.
Favorite Clothes Pin
I so want this outfit. It just looks so comfy!
Favorite Funny Pin
Isn't this the truth??? Thanks to Pinterest, I feel like everything in my closet isn't as cute but when it is time to clean out my closet I don't ever want to get rid of anything! Lol!
Favorite School Pins
These are the cutest rewards necklace! I love, love, love these tags plus she has tons of other great incentives that students would love that they could wear. Definitely going to be getting this! Check out her blog
here
!
Favorite Hair Pin
I just love her hair and she has the best
blog
! I wish I could do things like this to my hair. My hair is just so thick and curly. I am SO lazy when it comes to my hair!
Favorite House Pin
This by far is my favorite kitchen. A girl can dream!!! It is so beautiful!
Favorite Nails Pin
I love, love, love, nails! I love pinning nails such as the one below! I really am going to get this design for the beginning of the school year. Just love!
Favorite Inspirational Pin
I so want this. Just love what it says and it is chevron!!!!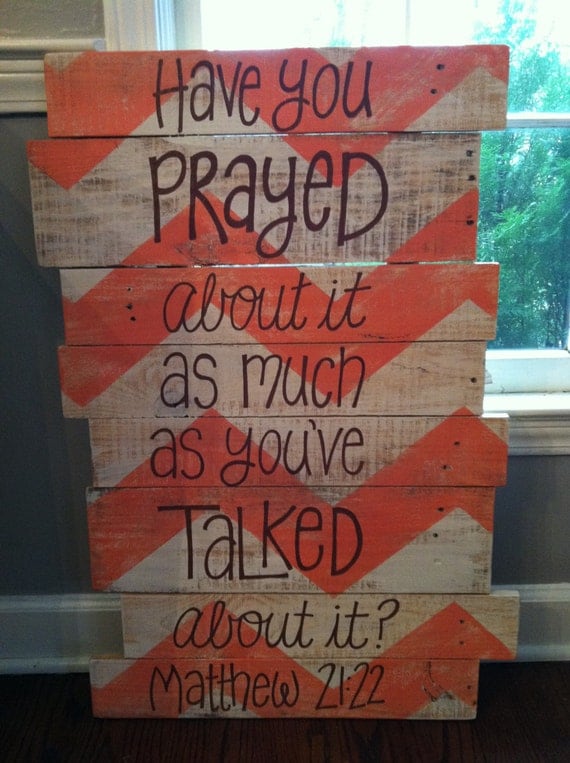 This was so much fun! Don't forget to link up
here
! Happy Friday!!!!